Reconnected Retreat
Step away for one day into an unforgettable, rejuvenating experience set in a natural environment of unparalleled beauty and luxury.
Sunday 2 April 2023
Permission to Pause
Disconnect from the daily noise in your life and discover the powerful magic of reconnecting to your true self, within the supportive embrace of a female-only group of strong and capable leaders who are seeking to pause and rejuvenate.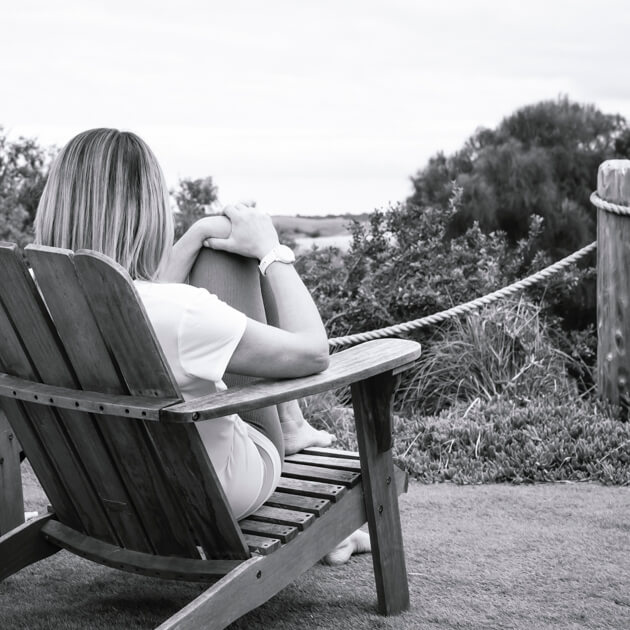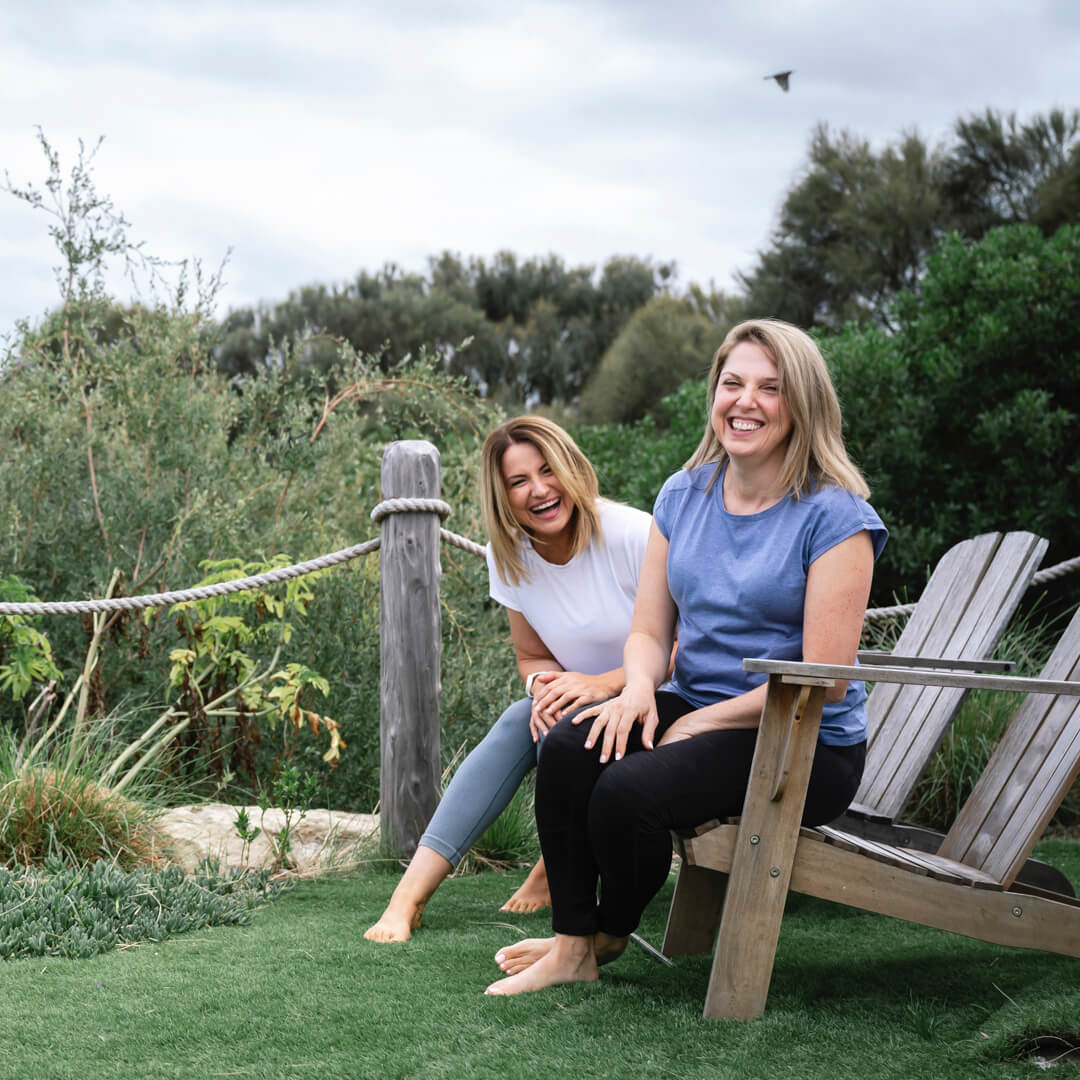 Reconnect to You
With the gentle guidance of your hosts — emotional management expert Dr Amy Silver and high-performance mentor Alessandra Edwards — the Reconnected Retreat will revive, renew and reconnect you to your true vital and vibrant self.
By the end of the retreat you will experience renewed mental clarity, strength and self-compassion.
"We cannot serve others if we are not taking care of ourselves first."
A Retreat by Female Leaders for Female Leaders
The Reconnected Retreat is more than a 'relaxation spa day'.
Amy and Alessandra have been working with powerful female leaders globally for many years. As leaders themselves they fully and deeply understand your demands and your needs. Their own powerful connection to each other as women, friends and mothers, their work and their commitment to creating a space for growth through connection have led to the creation of this exclusive retreat.
Curated specifically for you, this day will be full of joy and wisdom.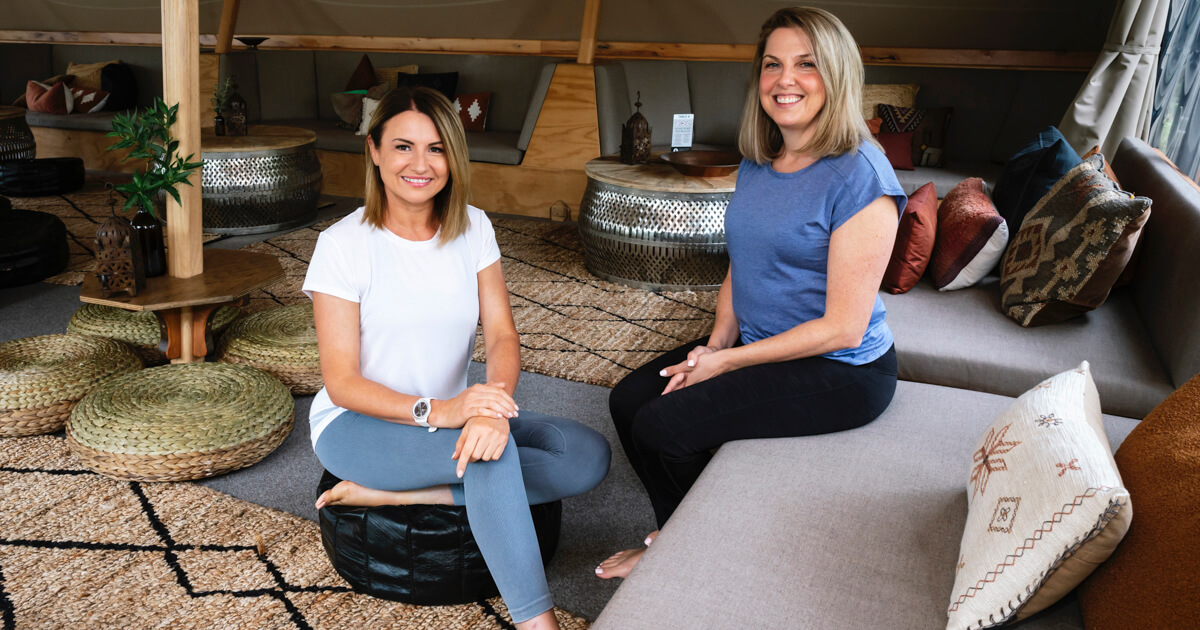 Immerse Yourself in Nature & Nurture
Spend the day in the beautiful setting of award-winning Peninsula Hot Springs, where naturally heated geothermal mineral pools provide the perfect environment for relaxation and pleasure.
Indulge your senses in the Reconnected Retreat's exclusive Moroccan tent.
Nourish your body with nutritionist-selected vibrant & healthy food.
Reconnect to your purpose and spirit through expert sessions guided by two world-leading female facilitators.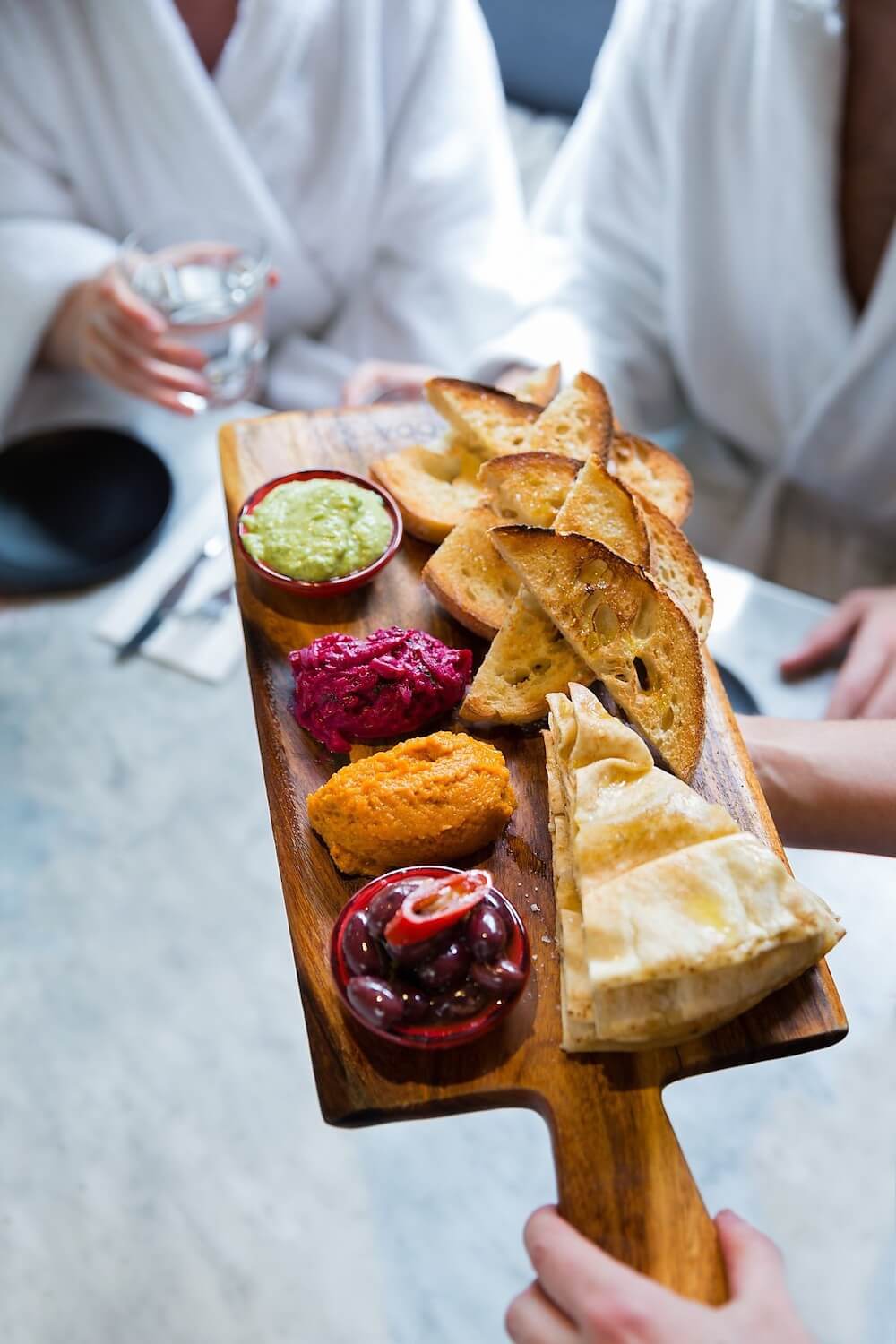 The Reconnected Retreat is for you if:
You are a female leader or business owner who is running low on energy
You are struggling to get on top of your thoughts and plans
You have spent the last few years helping those around you, always putting yourself last
You have emerged from the last few years of global challenges feeling physically, emotionally and mentally drained
You are mourning the vibrant, purposeful person you used to be
You are feeling disconnected from yourself
It is time to Reconnect to You.
The Reconnected Retreat is not for you if:
You are looking for a spa day
You are after just a bit of relaxation
You would just like a day out in nature
Join the Retreat
Tickets are $1,200 per person.
Early bird pricing of $867 per person available until 20th January.

Select the number of tickets you would like in the box below and fill in the details for each ticket individually in the fields underneath before adding to your cart.
Thank you for an amazing day. I didn't realize I needed it but now I want more. Such a gift to us all.
Susie
Your care and thought throughout the day have been truly inspiring. Thank you for teaching us the importance of self-care and self-compassion. I will remember it always.
Elizabeth
Thank you for an amazing experience. I have felt embraced and re-energised. It has been an important day for me. Thank you.
Michelle
Thank you for helping me reawaken my feminine energy. Your embracing, calming and educational approach has left me thinking and feeling energised. Please continue to share your talent.
Naomi
Thank you for your generosity and wisdom. The day was amazing. It was wonderful to share in the courage of feminine with you.
Katherine
The Reconnected Retreat was the most divine day. Just perfect. Thank you.
Georgia
Thank you for such a gift of an experience like this.
Tracey