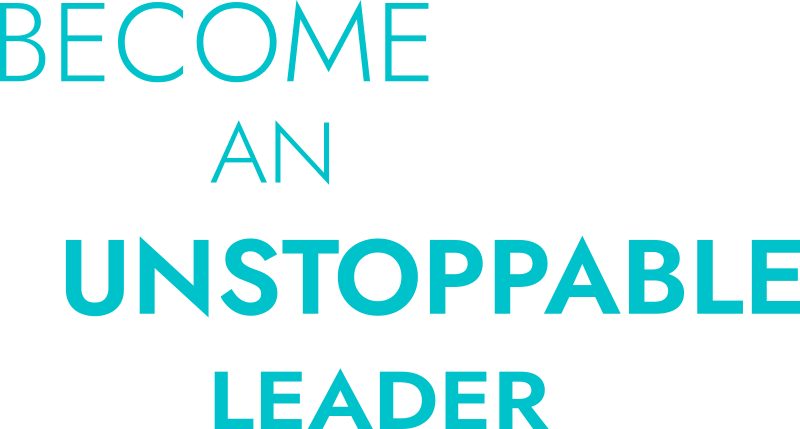 Unlock your true potential and experience life to the fullest with a personalised DNA-driven, precision lifestyle medicine strategy.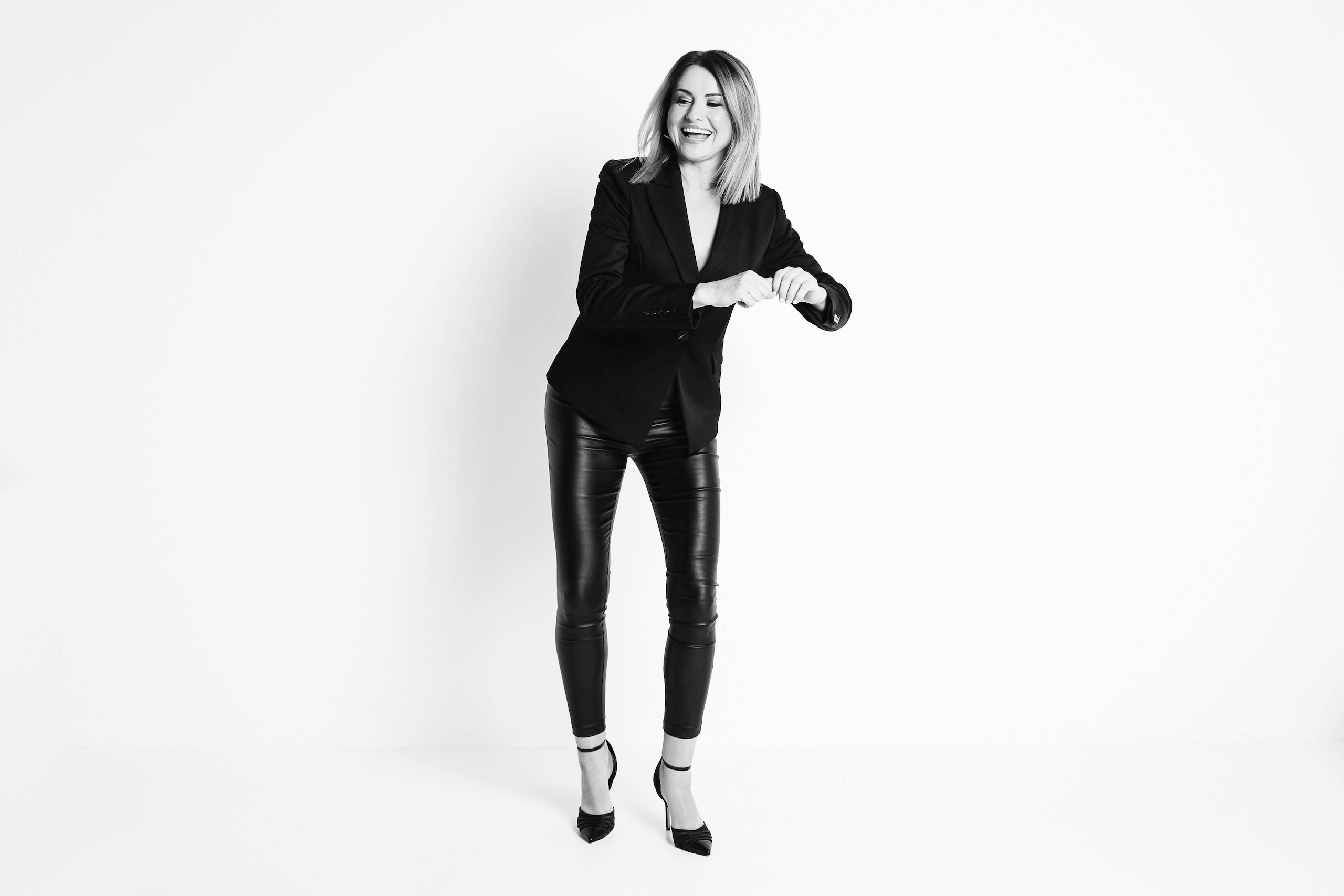 Get ready to feel and be your best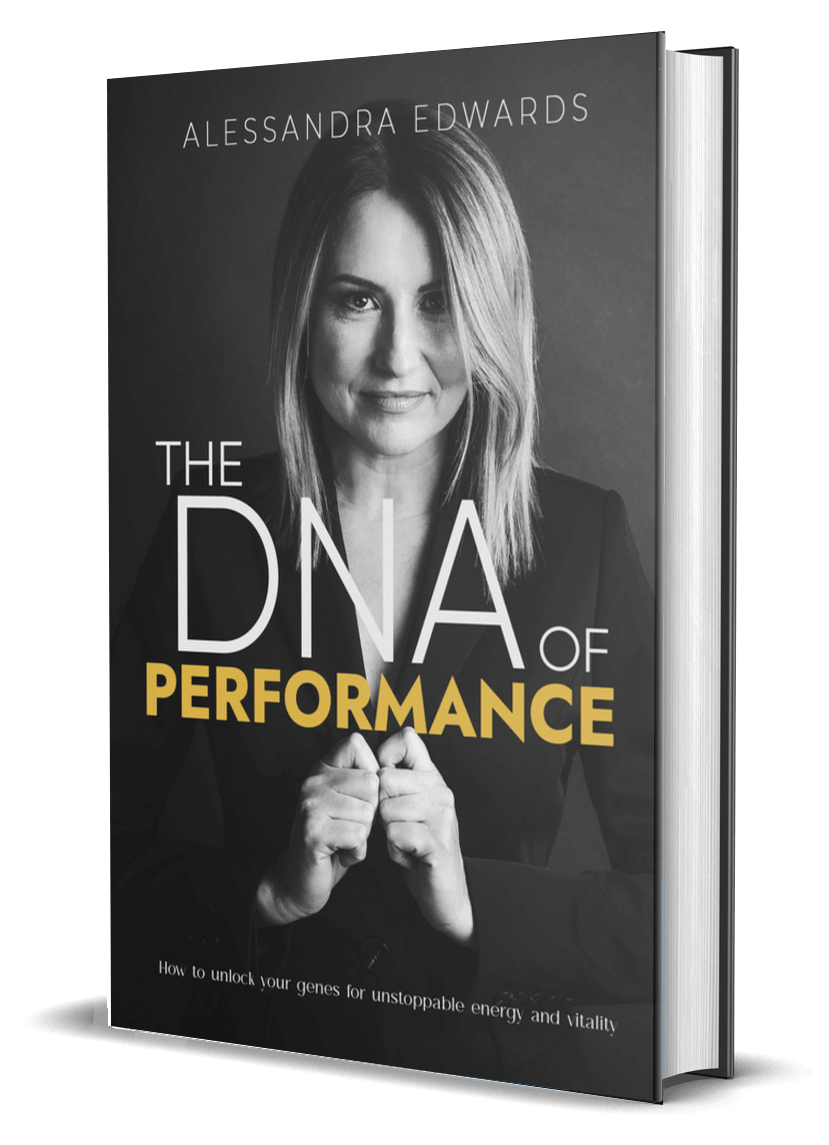 Coming in 2024
The DNA of Performance book
How to Unlock your Genes for Unstoppable Energy & Vitality
Alessandra has mentored and coached leaders from the following companies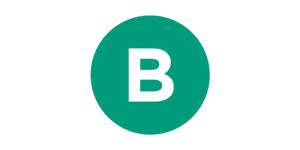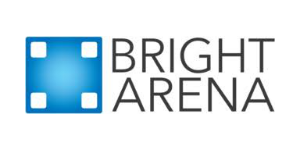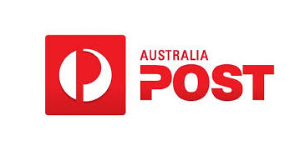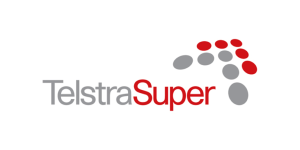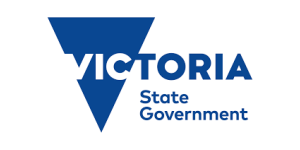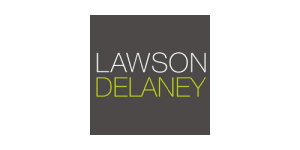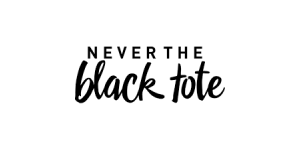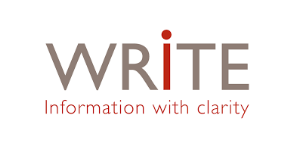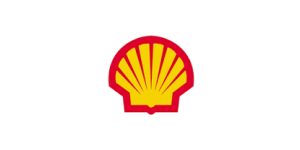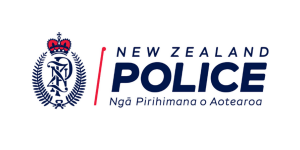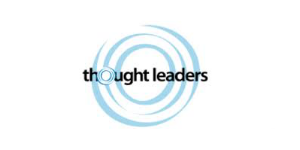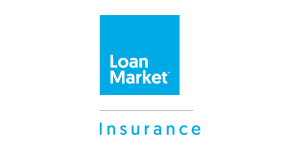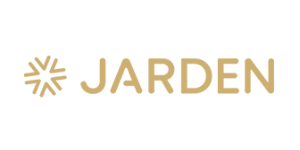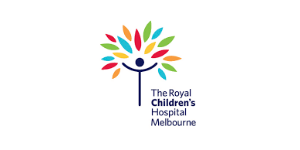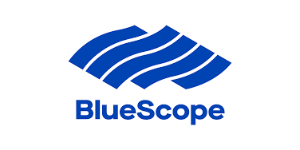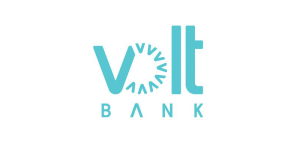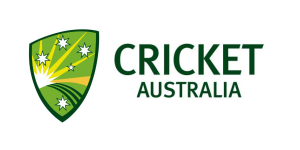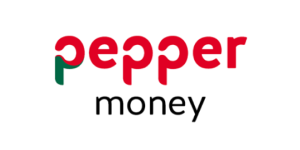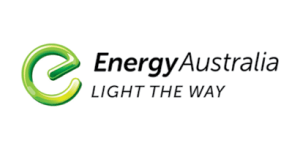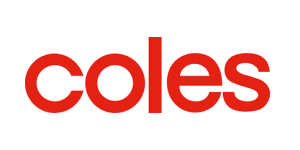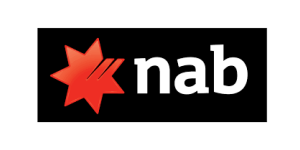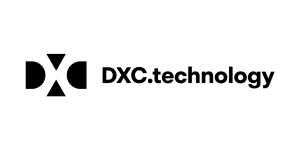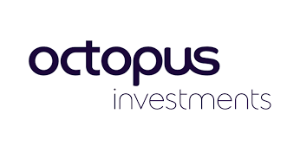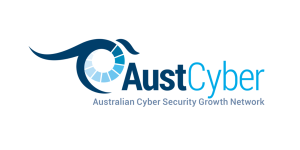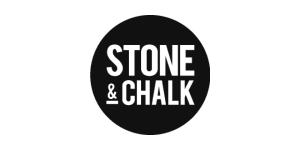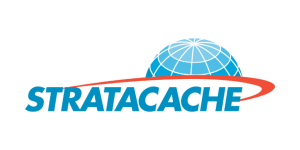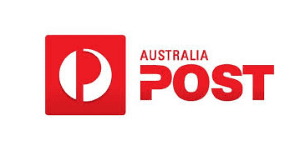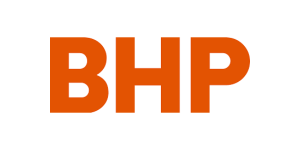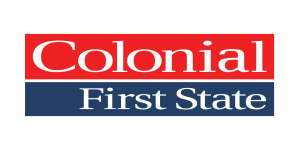 You're in the perfect place if you're looking to…
Do you recognise any of these struggles faced by
busy leaders

like yourself?
Are you finding it difficult to balance work and personal life?
Do you struggle with energy levels at specific times or feel fatigued throughout the day?
Are you experiencing decreased motivation or a lack of drive?
Have you noticed an increase in weight or decreased fitness levels?
Do you feel like you're ageing faster than you'd like?
Are you feeling stressed and unable to manage your stress levels effectively?
Are you struggling to get a good night's sleep?
Do you find it challenging to maintain a healthy diet with your busy schedule?
Are you experiencing decreased mental clarity or focus?
Do you feel like your health is holding you back from reaching your full potential?
If you answered "YES!" to any of the above, it's time to take control of your health and wellbeing. I'll help you uncover your unique genetic and biological barriers to optimal energy and vitality, and create a personalised DNA-based plan for living life to the fullest. Say goodbye to tiredness and hello to a healthier, more energised you.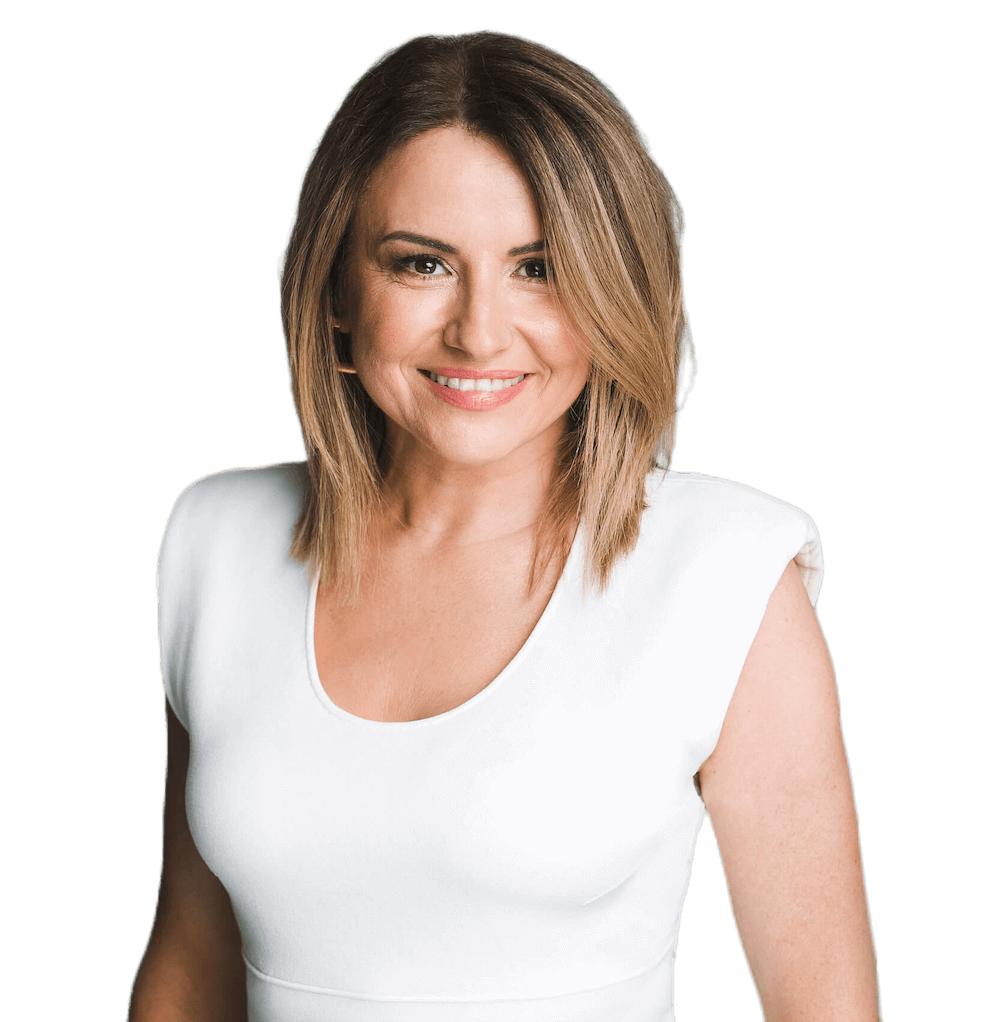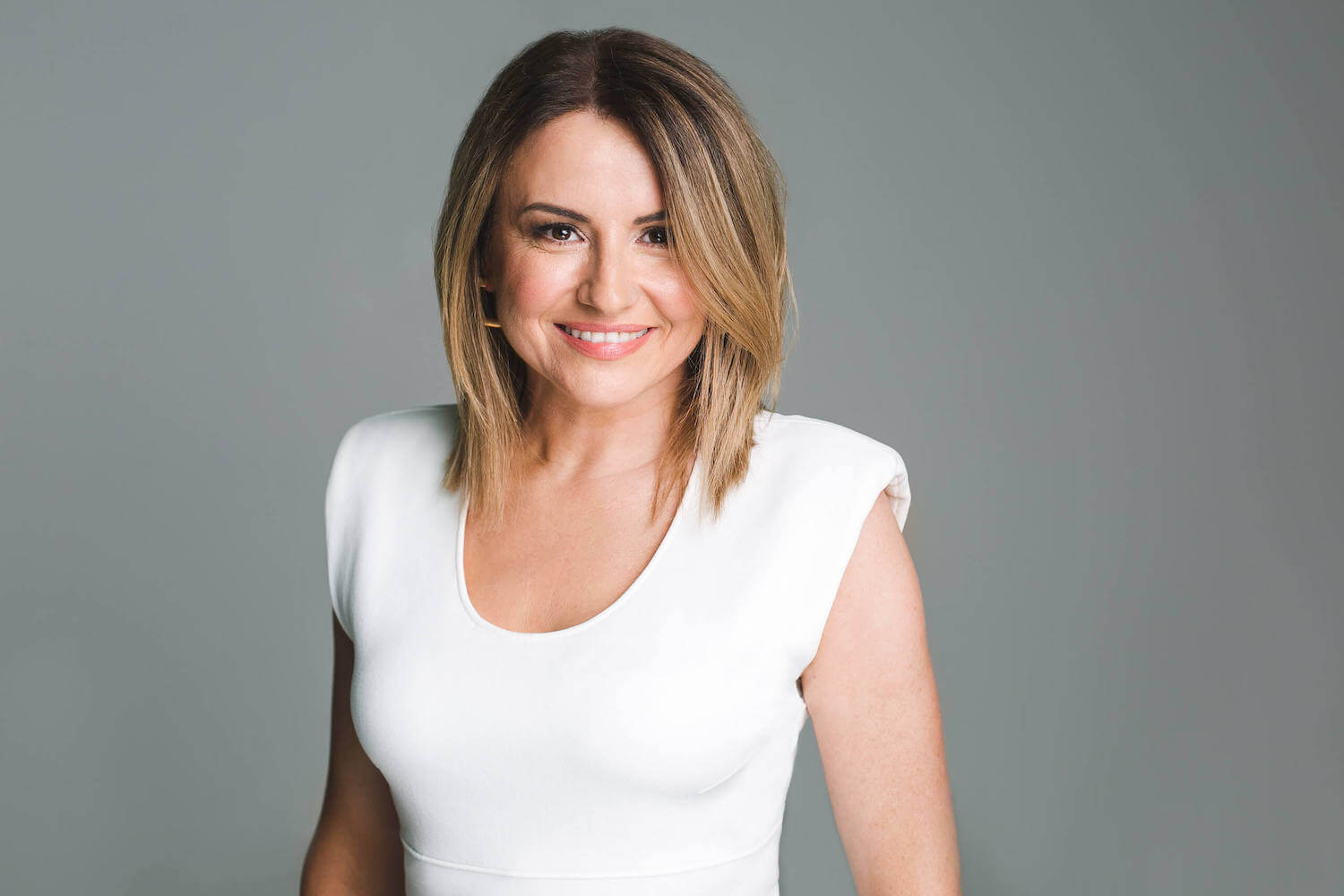 Hello, I'm Alessandra
I am passionate about helping leaders who are up to big things unlock their genetic potential for unstoppable energy and vitality. Over the last decade, I have helped 1000+ go-getters achieve just that through my Unstoppable Leader Performance Mastery® process.
DNA DISCOVERYTM
One-on-one discovery program with cutting-edge genomic wellness testing and blood-based biomarkers to reveal your unique blueprint for health & wellbeing.
DNA RECOVERYTM
4-month intensive one-on-one epigenetic coaching to optimise a specific health or wellbeing challenge that is getting in the way of your optimised self.
DNA LONGEVITYTM
For individuals who have completed Steps 1 and 2 and are focussed on an advanced longevity strategy using precision lifestyle medicine.