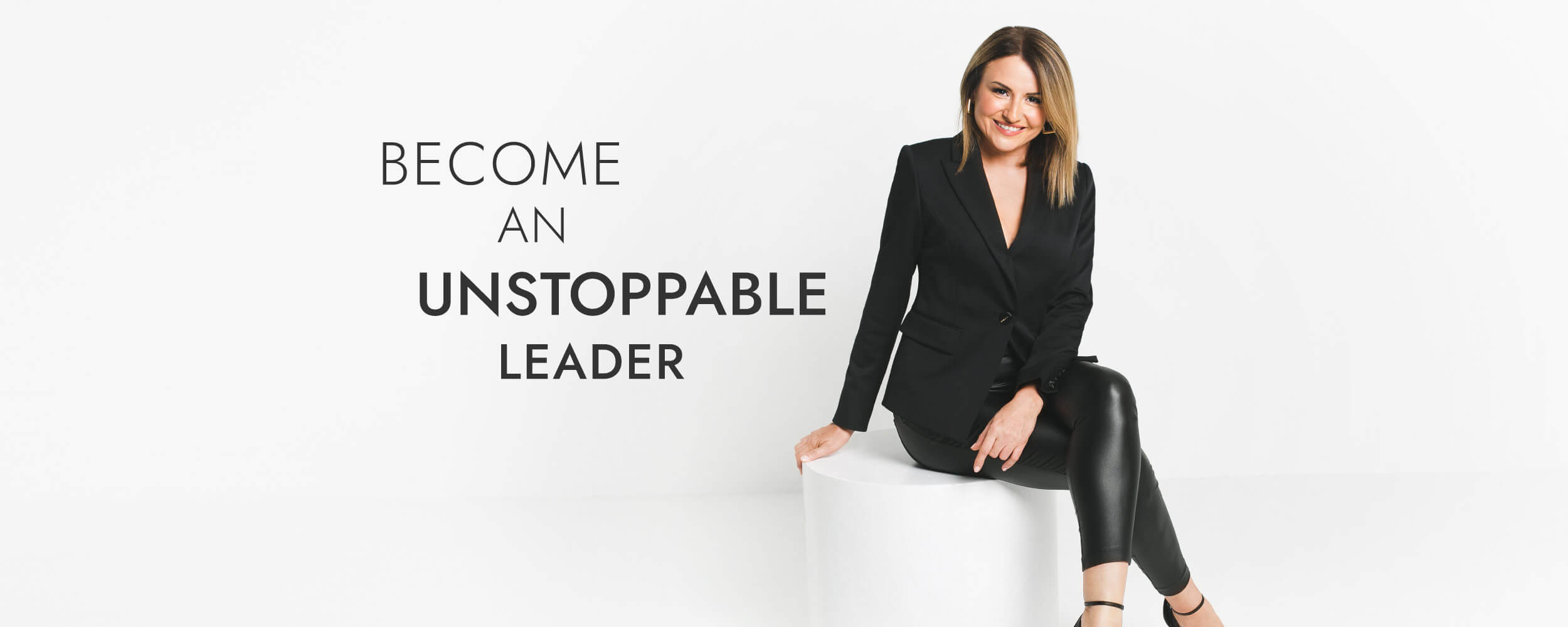 Join 5k+ subscribers to the Unstoppable Leader. Every week, you will get 1 actionable tip on how to harness your genes and biology for unstoppable performance.
Alessandra has mentored and coached leaders from the following companies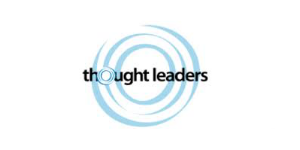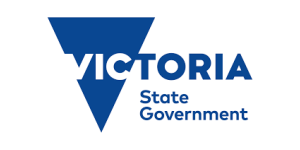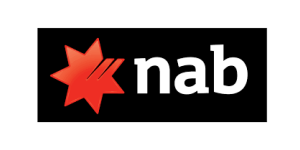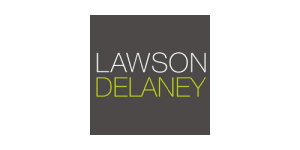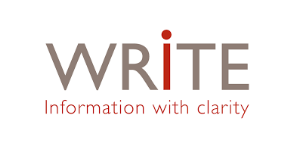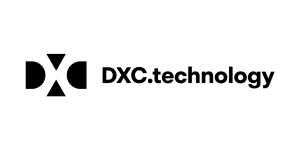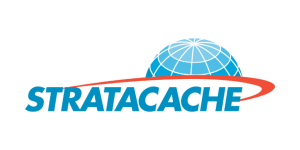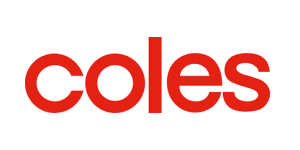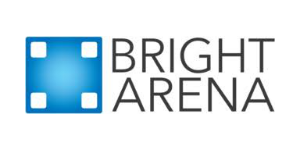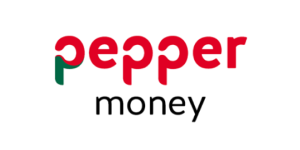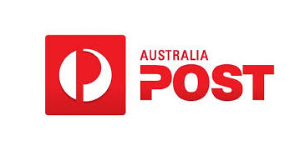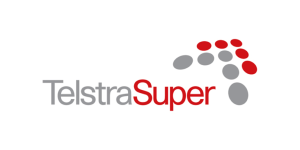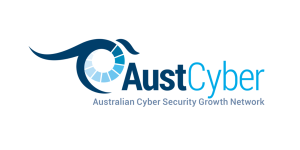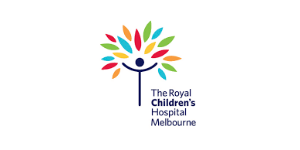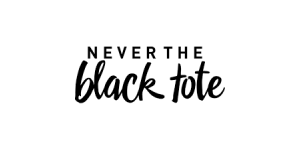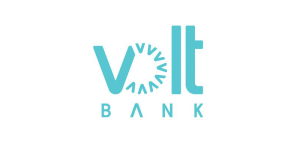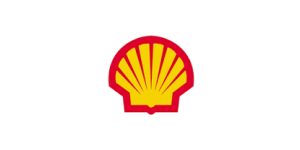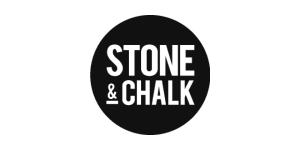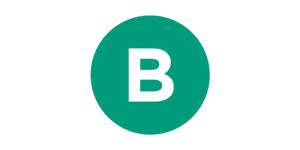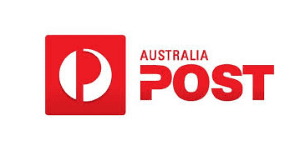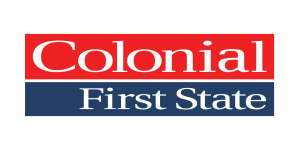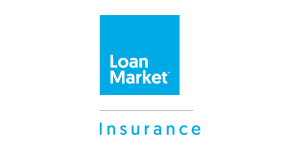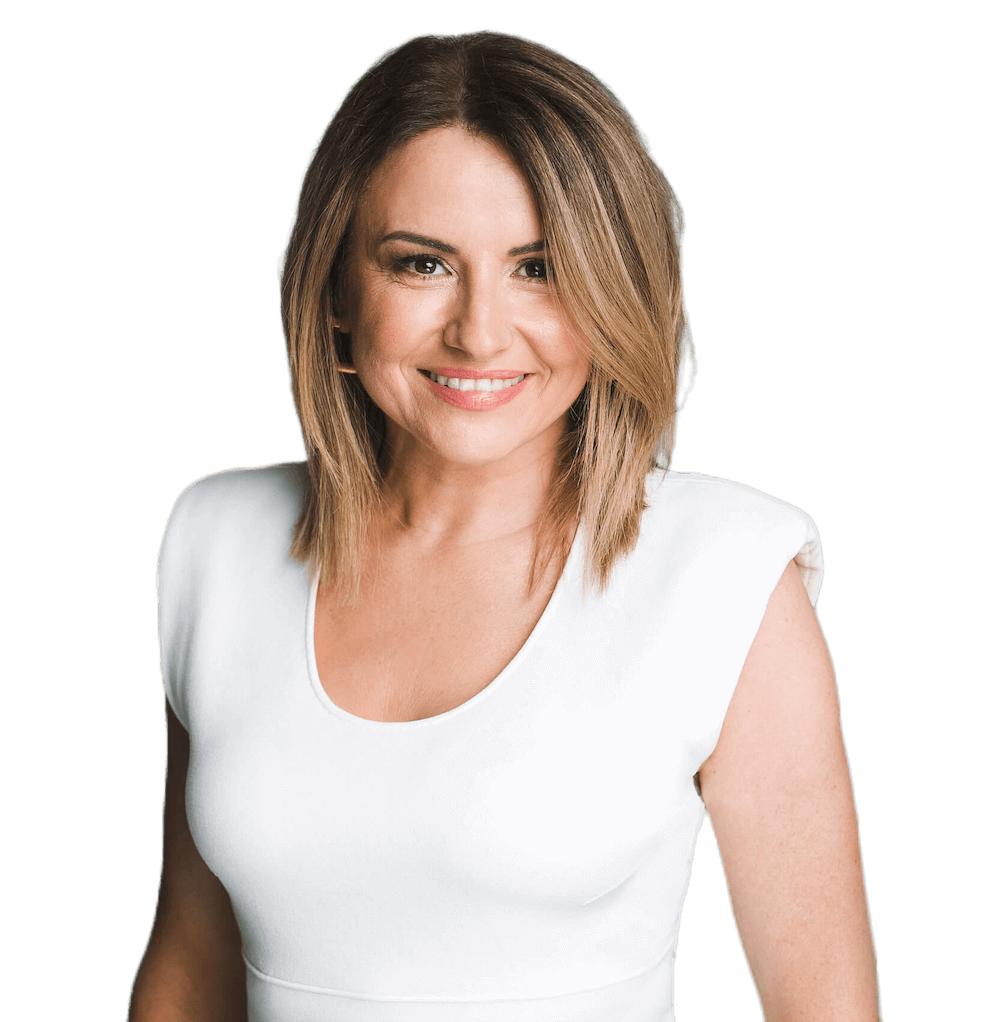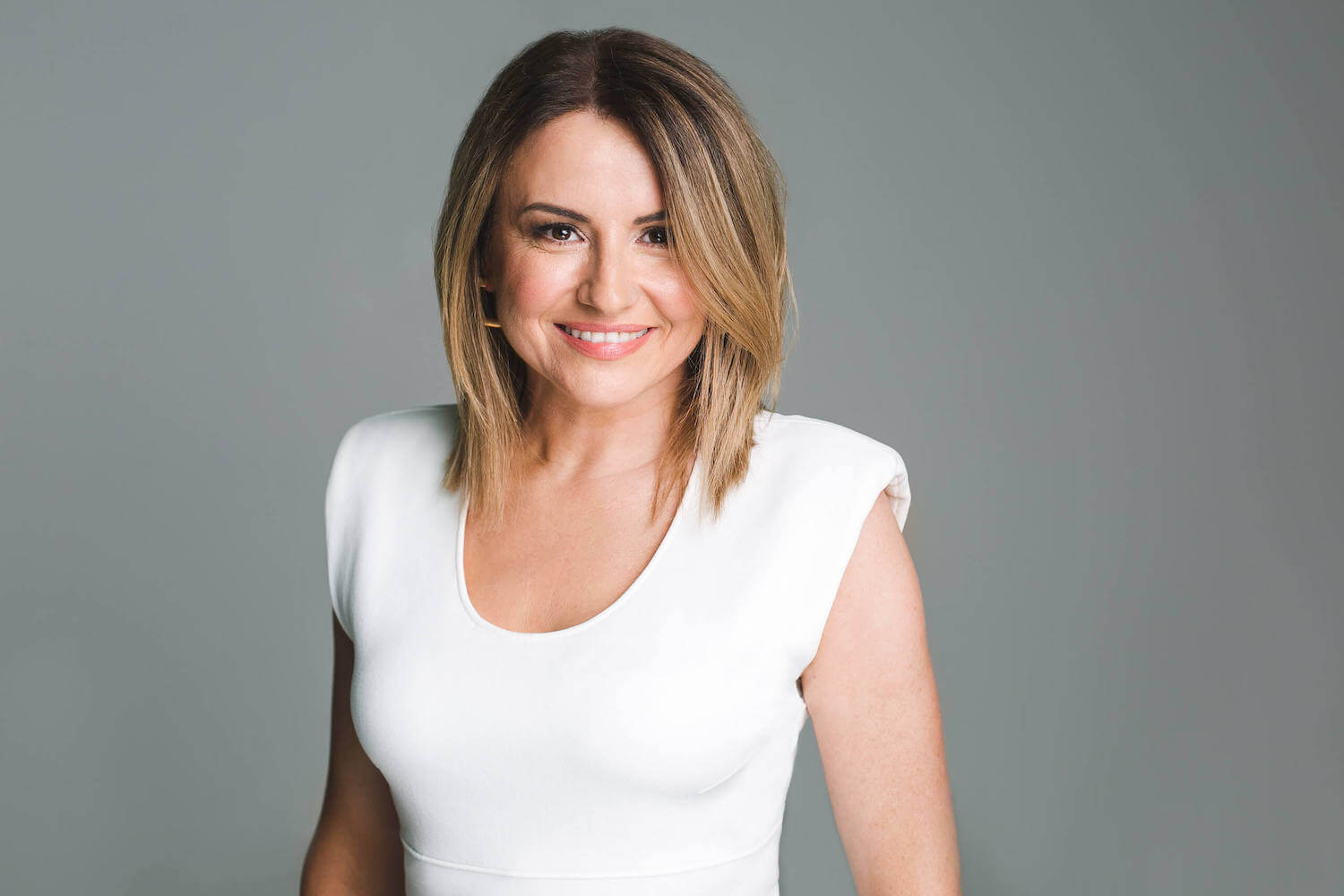 Hello! I'm Alessandra Edwards
I am passionate about helping leaders who are up to big things unlock their genetic potential for unstoppable energy and vitality. Over the last decade, I have helped 1000+ go-getters achieve just that through my Unstoppable Leader Performance Mastery® process.
Unstoppable Leader Weekly Tip
Every Friday, receive one actionable tip to increase your energy and performance.
DNA Discovery Program
Programs to help you discover your DNA blueprint and achieve rapid weight loss.
1 on 1 DNA Mentoring Program
Unstoppable Leader Performance Mastery® program for leaders who want to scale their performance and energy.