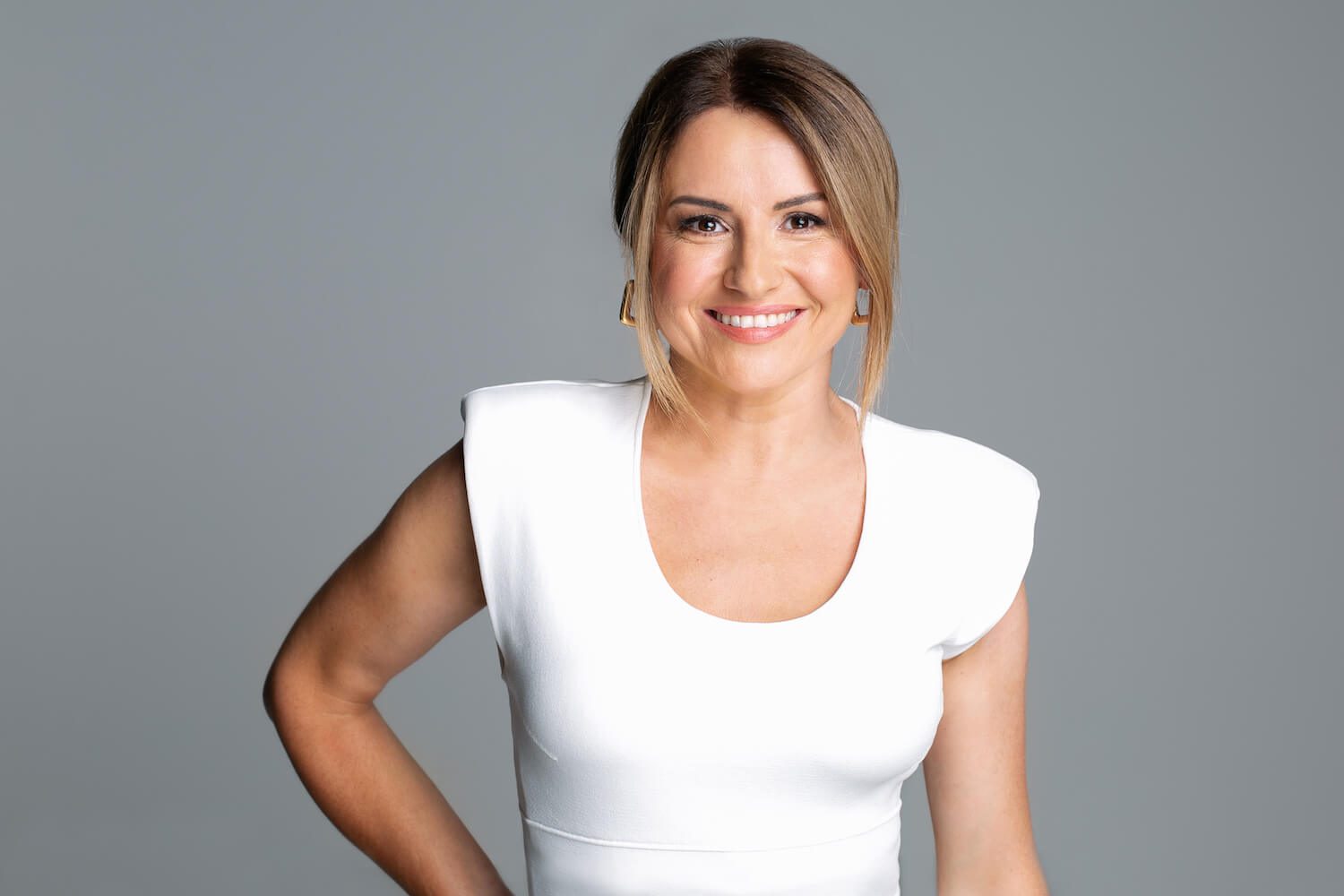 About Me
I am a mentor, trainer and author on the DNA of Performance, the science of how our genes can be unlocked for unstoppable vitality and resilience.
I love working at the cutting edge of science and utilising genetics, epigenetics and nutritional biochemistry to help my clients become the leaders of their biology and their performance.
But I didn't start off that way.
I was born in Rome, Italy, from a French mother and an Italian father.
My mother grew up in Nazi-occupied Paris during the second World War. This had a profound effect on her and throughout her life she battled with anxiety despite having a stellar career within the United Nations.
My father was the co-founder and CEO of a tech company. He died of a brain tumour aged 50 after witnessing his co-founder take his own life following significant work-related stress.
I was 12 years old at the time. By that age I had already gone through extensive medical interventions myself and had been given the prognosis that I would never be able to exercise due to a congenital heart defect. I was also told I would never be able to have children.
I am so grateful for the challenges I was presented with early on in my life. It showed me clearly how our physical and psychological health have a huge impact on how we live and how we lead. It also taught me that our genes are only part of the story and that we can achieve anything we want to if we desire it strongly enough.
Through my own expertise and dogged determination to live an unstoppable life I was able to prove all my early prognoses wrong. I am a strong, vital, successful businesswoman and leader in my own life. I exercise daily, I run 5km competitions, I sail, my blood and epigenetic tests show I have a younger biological age than my passport states.
I work with some of the most inspiring leaders and change-makers globally and my husband and I are now planning on sailing around the world while continuing to mentor our amazing clients remotely once our children have flown the nest. Thanks to a specific epigenetic and biological personalised strategy I am planning on my husband and I looking and feeling amazing well into our 90s.
I firmly believe that leaders are ready for a paradigm shift when thinking of their performance. True high performance isn't just about hitting professional KPIs and hard work while one's personal life crumbles away, eroded by ageing and burnout. It is about creating an unstoppable life full of joy, success and love.
#LiveUnstoppable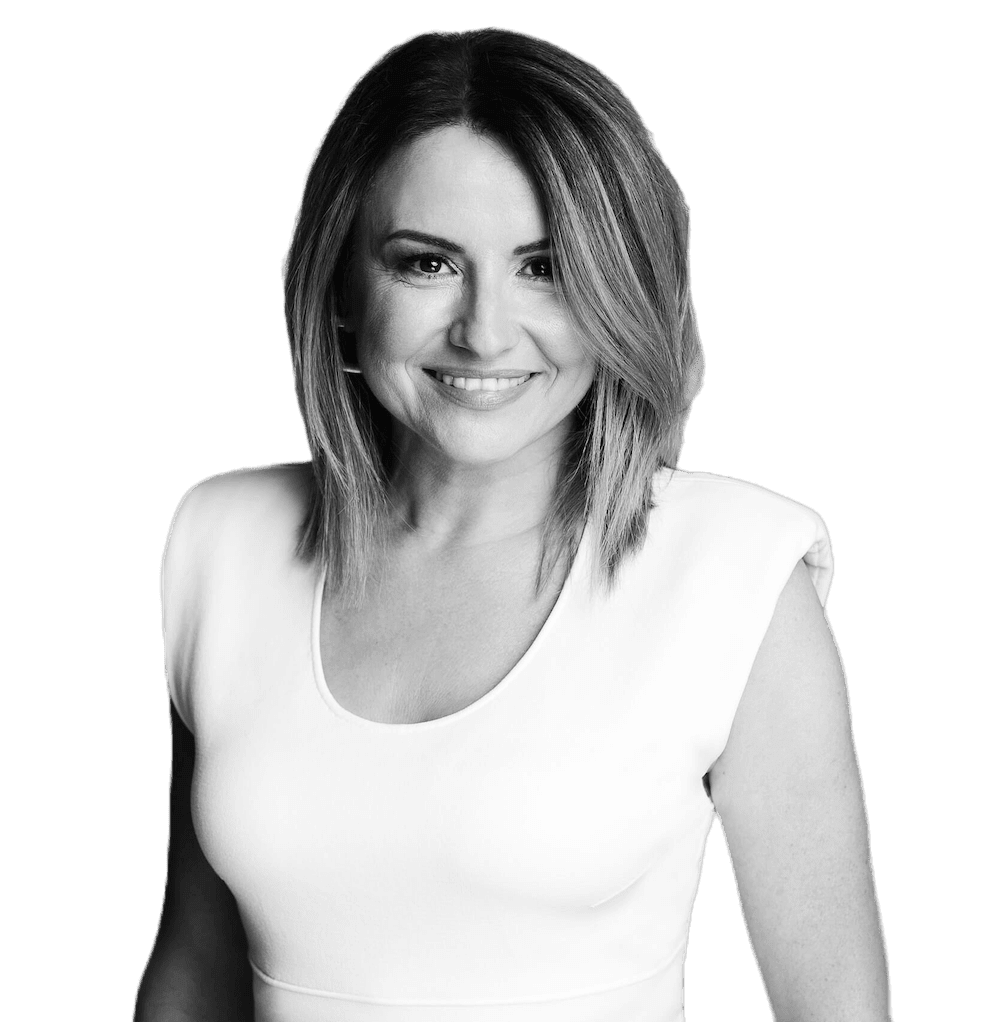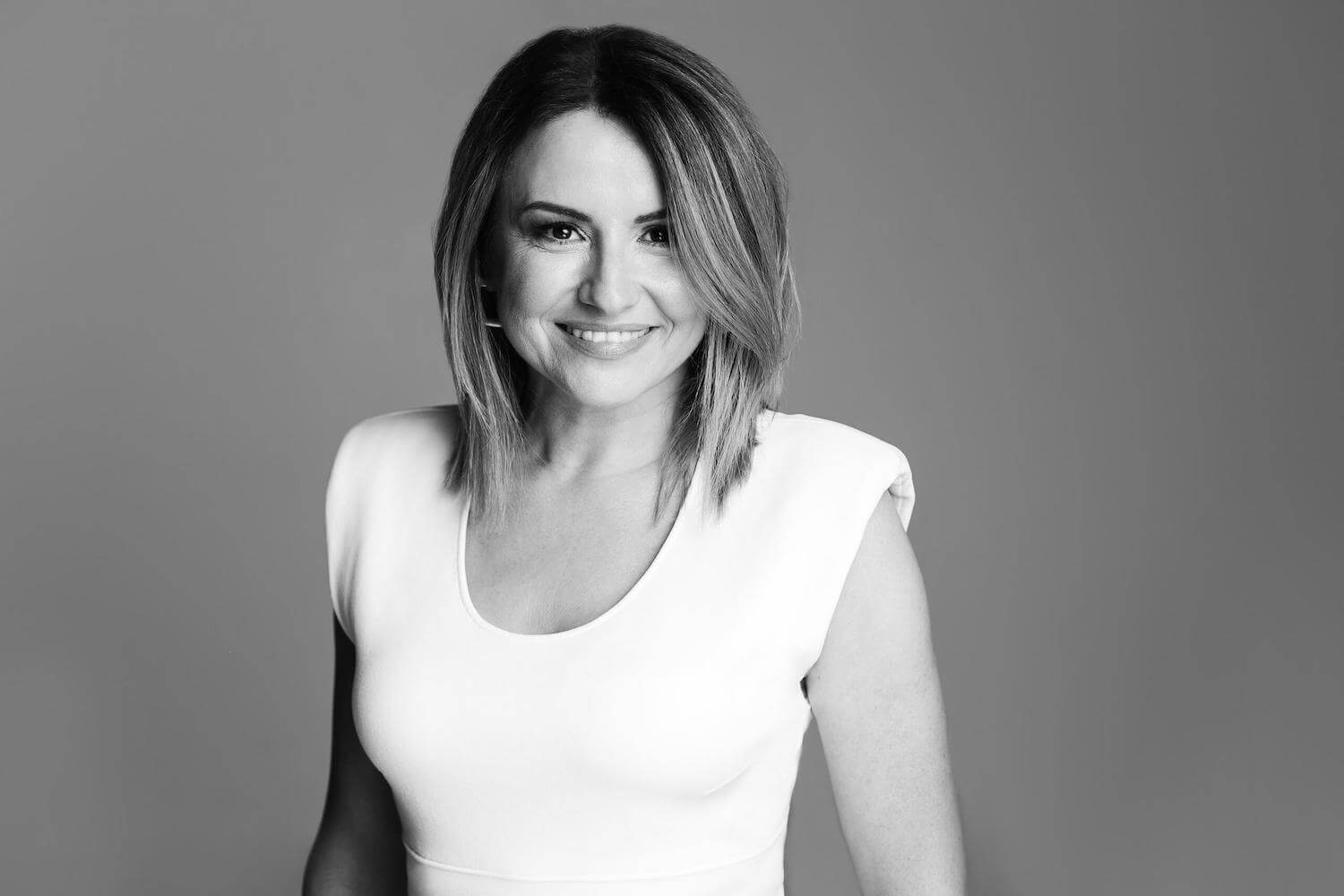 Let's Connect
I get fired up working with people who want to live an unstoppable life.
If you want to explore working with me, have an idea for a collaboration or would like me to appear on your podcast or discuss how I can help make your leadership team unstoppable, then let's chat.