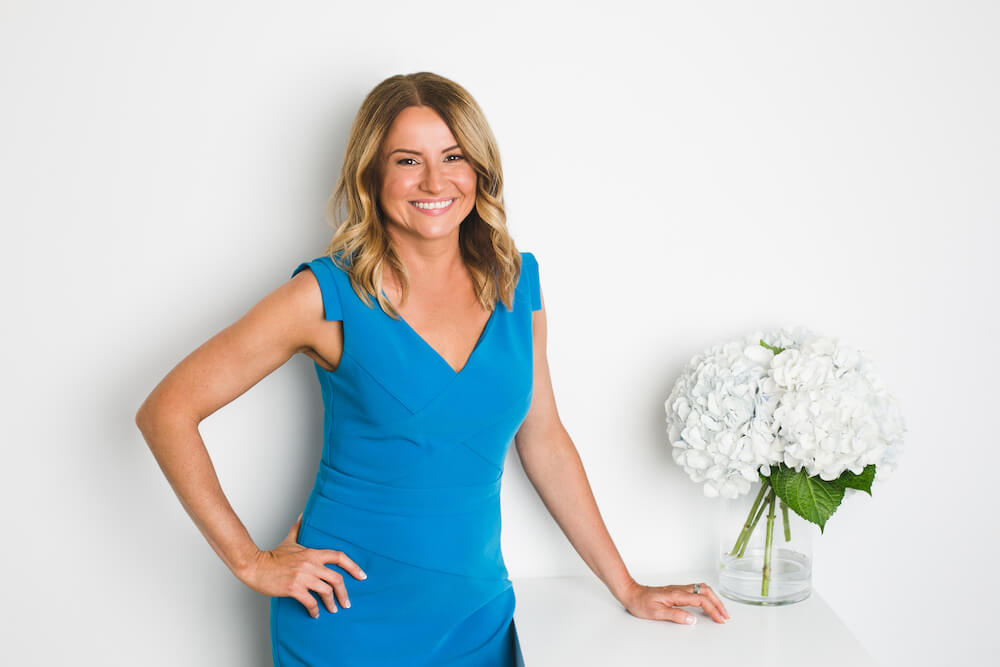 Alessandra Edwards is a mentor, trainer and author on the DNA of Performance, the science of how our genes can be unlocked for unstoppable vitality and resilience. She has more than 10 years' experience working at the cutting edge of DNA-based performance and wellbeing programs for senior leaders, business owners and their teams.
Her client portfolio includes senior executives from ANZ, Coles, DXC Technology, NAB, Shell and AustCyber.
Alessandra is the co-author of two books, Brace for Impact and What the Hell Do We Do Now?, which became Amazon's #one best-seller in the business category earlier last year. Her third book, The DNA of Performance: How to Unlock Your Genes for Unstoppable Energy and Vitality is due to be published later this year.