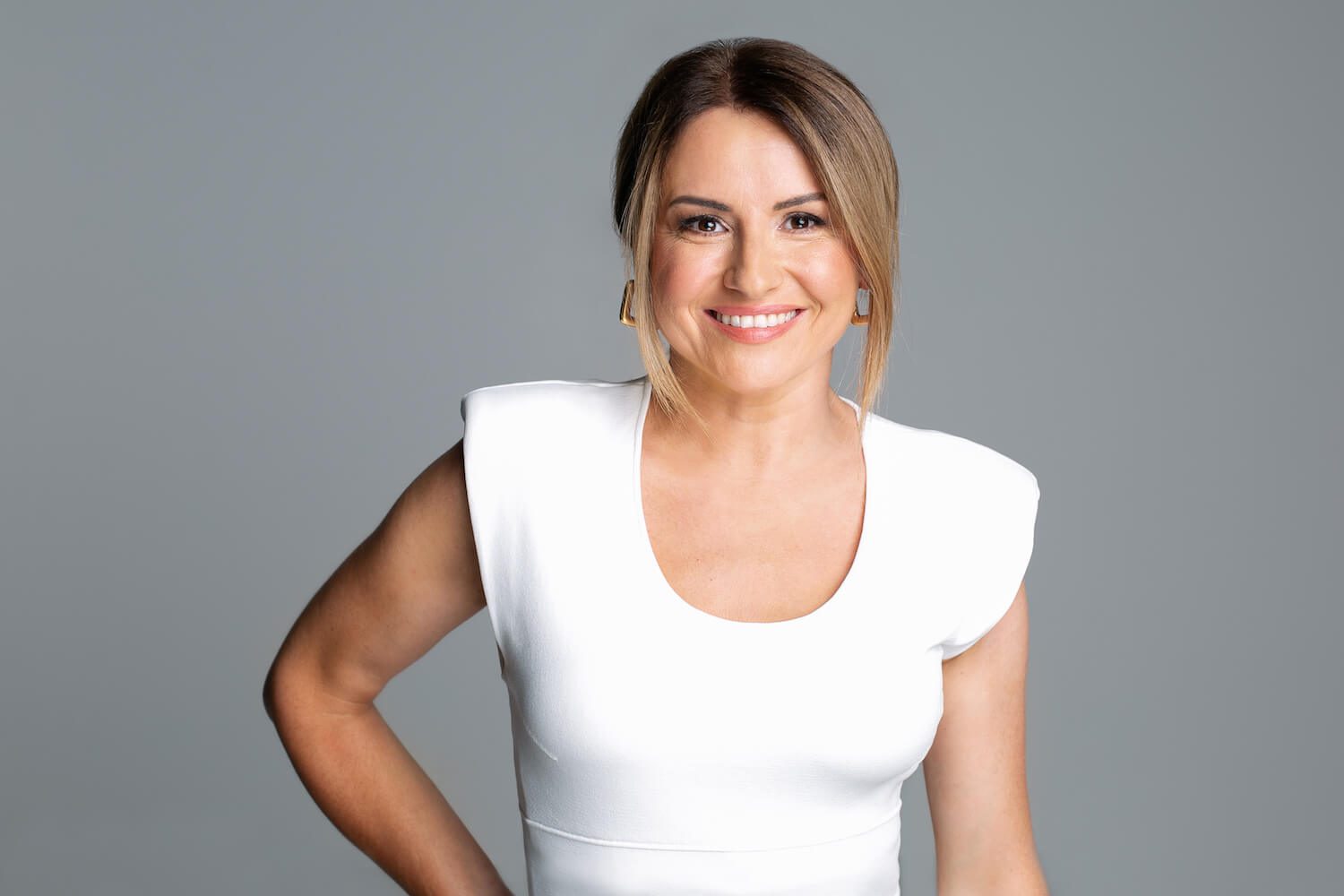 I am a seasoned mentor and expert in the DNA of Performance, unlocking the science of genetics for boundless vitality and resilience.
As a registered clinical nutritionist and epigenetic coach, I blend my first-class degree in health science with professional qualifications in genomic wellness, western herbal medicine, and a passion for the cutting edge of science to empower my clients to lead their biology and performance. My focus is on utilizing genetics, epigenetics, nutritional biochemistry, exercise and dietetics to maximize energy, vitality, longevity, and overall well-being.
With 16 years of professional practice under my belt and a history of delivering results for clients across Australia, New Zealand, Europe, and the US, I am dedicated to helping individuals who take their personal health and performance seriously and are eager to harness the power of science to achieve their best and longest life.
When I'm not working, I can be found training for amateur triathlons and continuously searching for ways to optimize my own health and performance, despite facing my own genetic challenges. I balance my work with a family life that includes two children, a loving spouse, two cats, and a Hungarian Vizsla hunting dog called Scooby (also affectionately known as my third child).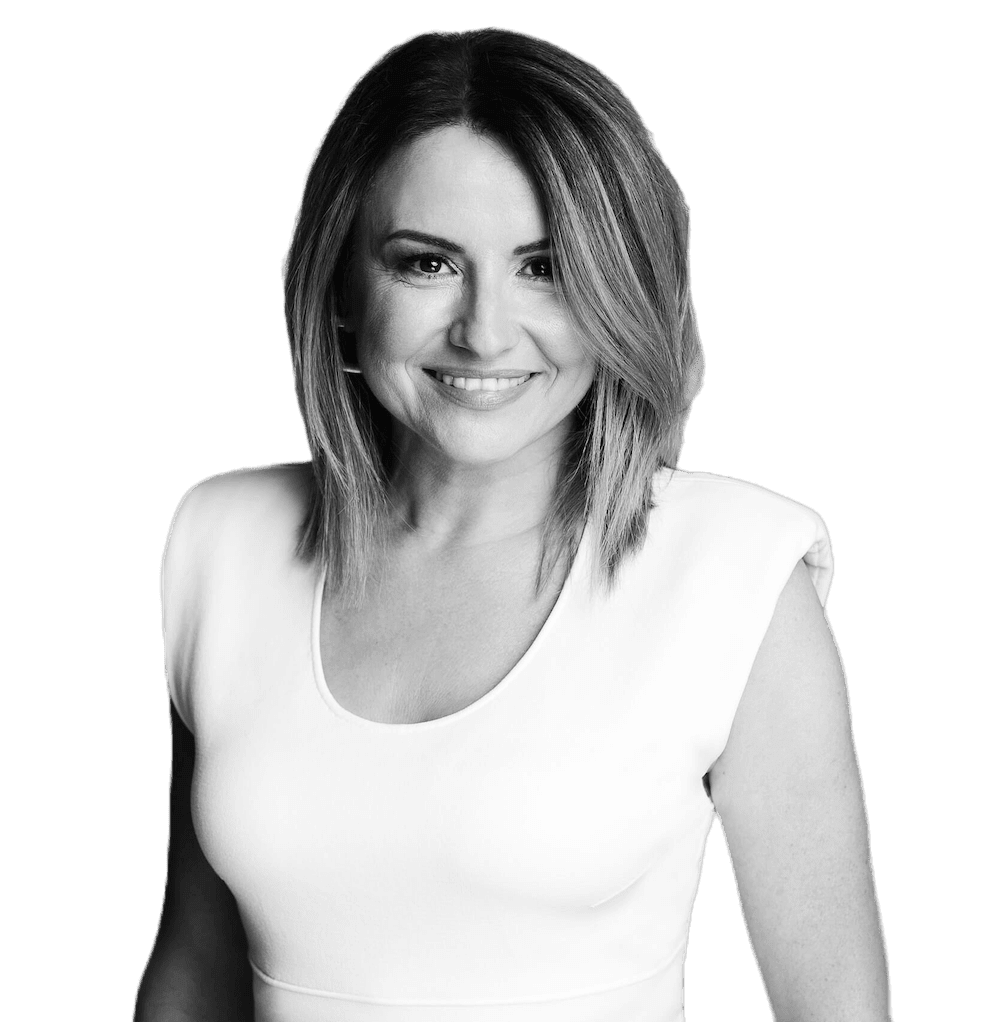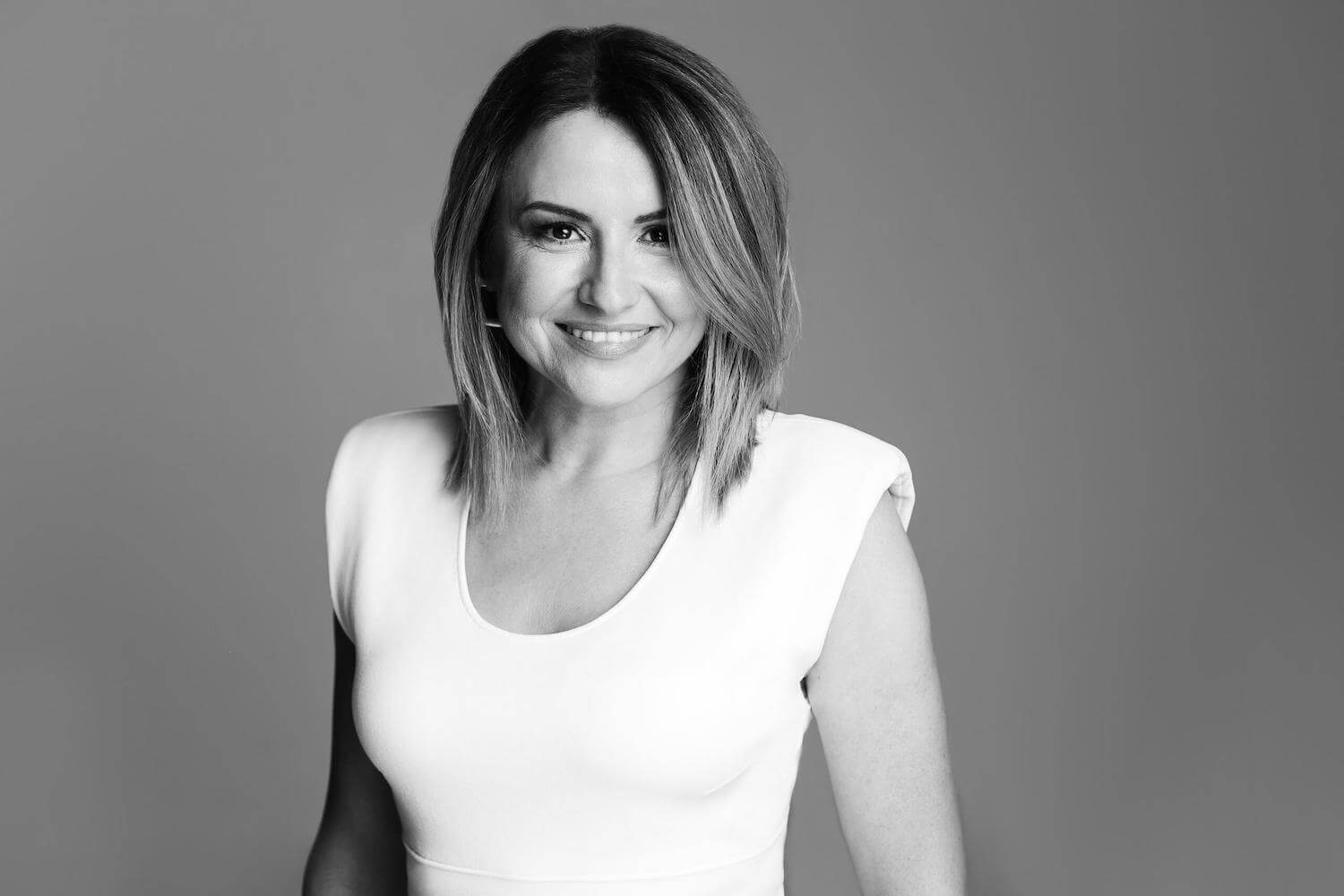 Let's Connect
I get fired up working with people who want to live an unstoppable life.
If you want to explore working with me, have an idea for a collaboration or would like me to appear on your podcast or discuss how I can help make your leadership team unstoppable, then let's chat.